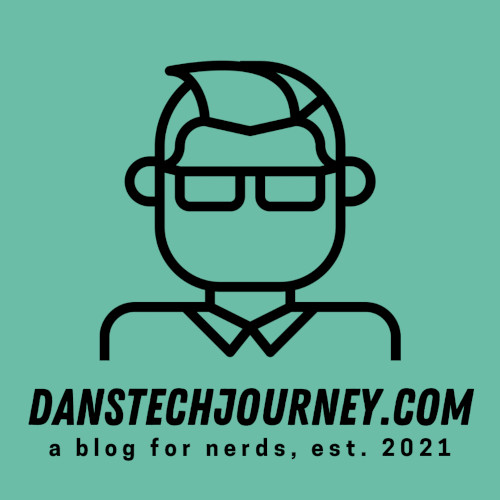 Introduction
My name is Daniel Martin and I love to learn new things, spending time with my family, and drinking coffee. Below are my past job experiences. I work on many projects in my free time and hope to help others by filling up this website.
Email: [email protected]
Skillset
Python
C++
C
Linux
Awk
DevOps
Terraform
Hadoop
Bash
Jenkins
Docker
Ansible
Red Hat Enterprise Linux
Ubuntu Linux
Certifications
Past Experience
DevOps Engineer (Linux)
(2021-Present)
I am currently working with Linux administration and automation work via Ansible/Terraform.
Systems Engineer
(2018-2021)
In this position I worked on and learned a lot of automation technologies. My main responsibilities were automation, Hadoop, and Linux Administration.
Mainframe Developer
(2017 – 2018)
At this position COBOL was the main language used. I was in the area where ALC was also used in older modules. This was a software developer position for medicare claims.
Lead Linux System Administrator
(2014 – 2017)
Work study program where I worked on labs of Linux desktops for students and a few servers to help run them. The focus was on general administration and networking for the labs. Some technologies worked with were DHCP, DNS, sendmail, NFS, and LDAP.